Before we talk about us, let's talk about you.
Our goal is simple. If you:
sit on a Strata Committee;
own a Strata property; or
are living in a Strata property;
we're here to make your life easier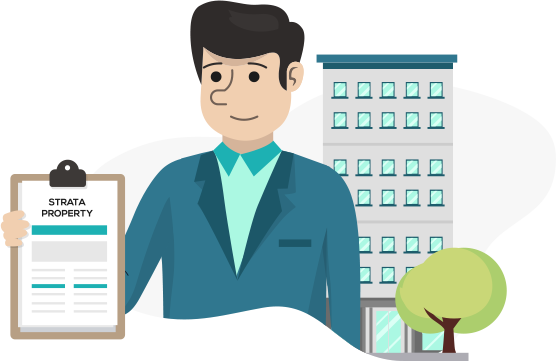 By bringing everything we know about strata into one handy location.
Hi! We're Maree Breen and Rob Isaacs.
Rob has 40 years' experience in building engineering
Maree has 25 years' experience in project management and problem-solving
After purchasing two investment properties in 2013 we made a beeline for the strata committee where we quickly got involved:
Creating 10-year maintenance plans
Preparing Building Condition Reports
Undertaking Defects Inspection Reports
Solving complex building issues
Formulating a plan to switch to LED lights and saving $8000
Commissioning and project-managing a $300,000 painting job
Doing an energy audit and designing a solar solution that created an annual saving of $20,000
It was only after being involved with all these works that we discovered something unexpected. As members of a strata committee we were running the equivalent of a private company!
Strata in 2020 is big business turning over large annual budgets whilst managing multi-million dollar assets. We would like to see strata grow into the business it has become. This website begins that journey.
If you're unsure about your rights and responsibilities as a committee member, strata owner or tenant it's time for you to explore this site! Choose the option below that most applies to you: